Archive for November 2015
This Snowwoman is crocheted. Her accessories (handbag and scarf) are knitted, the hat is also crocheted. The Christmastree is placed on a cardbordcone. I´ve plastered it with tree bark. I wish you a beautiful Christmas and make all your wishes come true.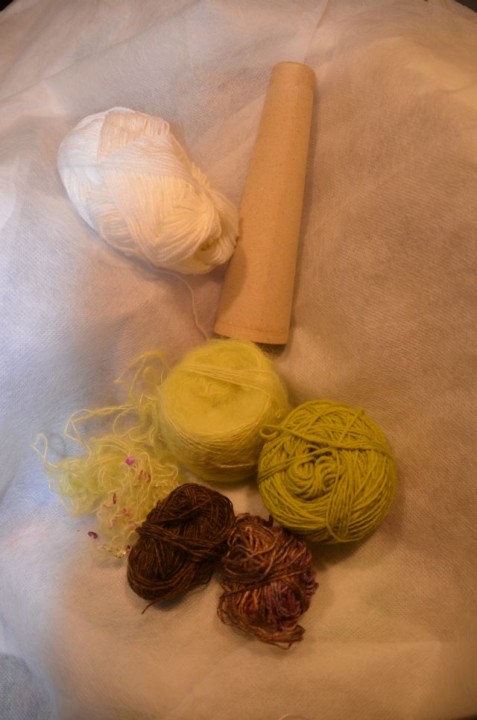 Required material.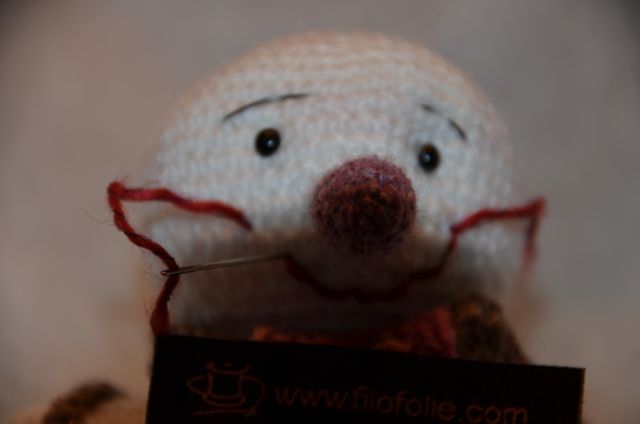 Snowwoman smile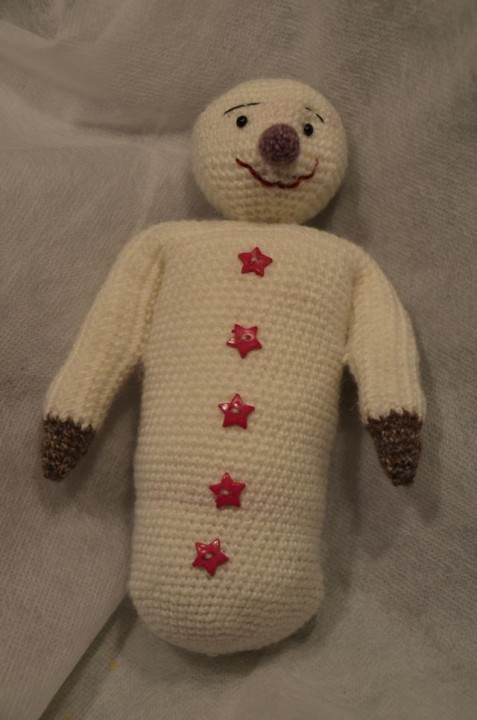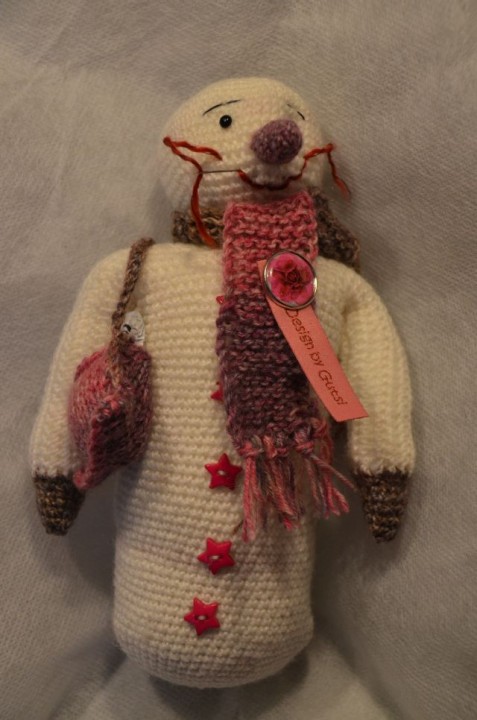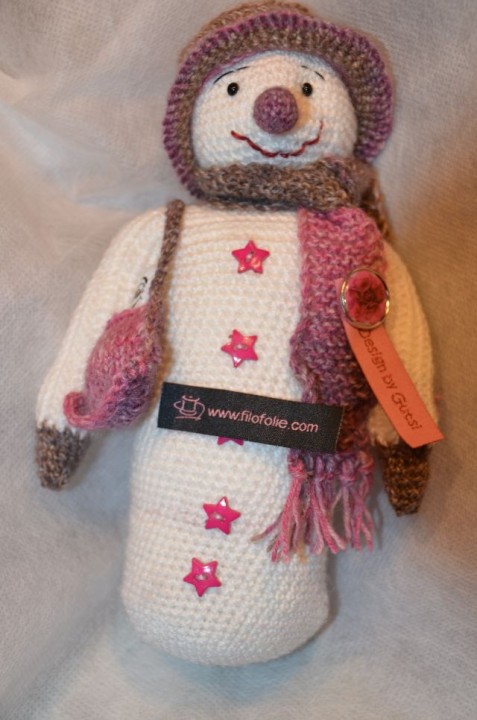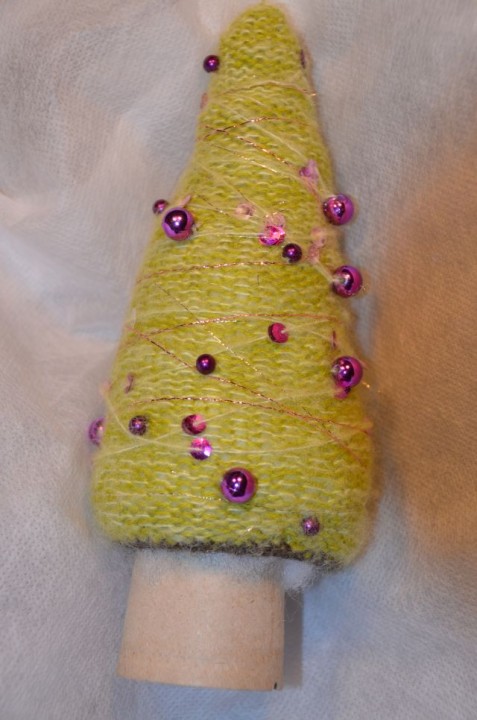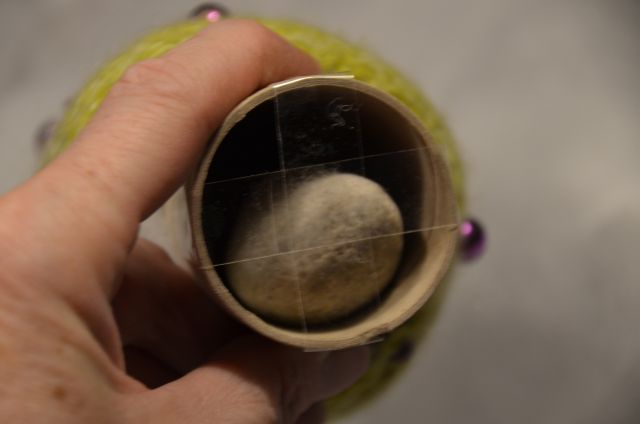 Stone weight for a better stand-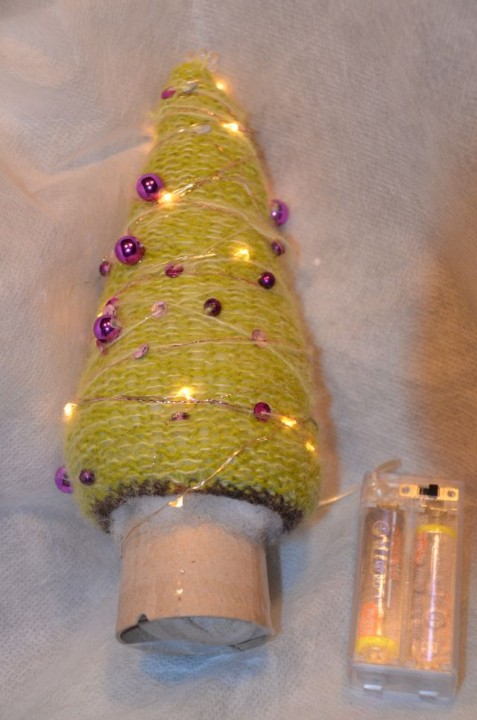 LED Fairy Lights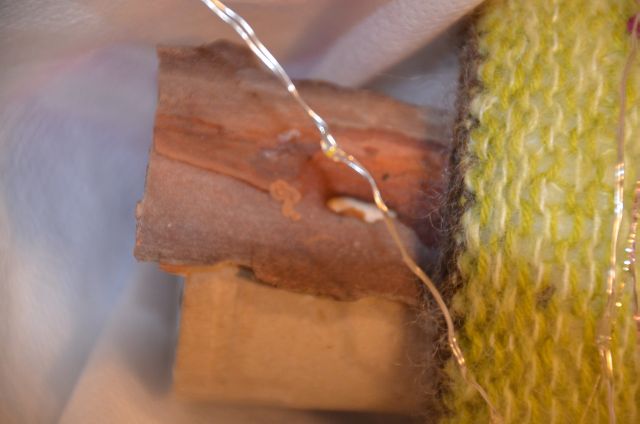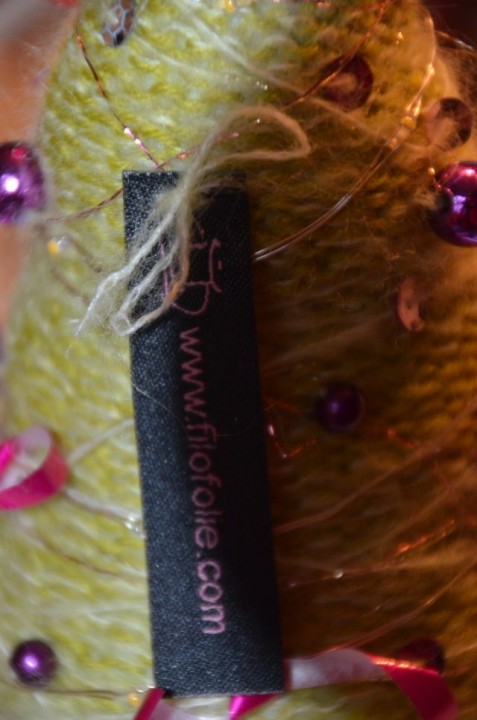 Label
All yarns are available in my favorite store Wollschmiede Holzweiler. Best greetings to Birgit.